Recession hits the brothel business
One Nevada madam says clients no longer have as much money to spend, and she worries about the fiscal cliff negotiations in Washington.
The world's oldest profession took a hit during the recession as customers were forced to cut back on their, uh, entertainment expenses. But just when a recovery seemed under way, even prostitution has become a victim of the fiscal cliff, CNBC
reports
.
In
this video
, the madam who runs the famous Mustang Ranch brothel in Nevada says business has been better. Susan Austin thought prostitution would be recession-proof, but that didn't happen.
"When a lot of my high rollers all of a sudden discovered they didn't have the discretionary income and they couldn't play as hard as they used to, well that definitely dug into their wallets which definitely affected us," she told CNBC's Jane Wells.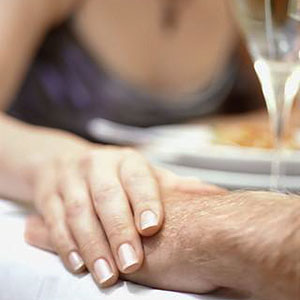 The company doesn't count prostitutes among its employees. Instead, the prostitutes work as independent contractors that negotiate prices with customers and then pay Mustang Ranch a commission, Wells reports. If customers decide to use one of the larger, nicely decorated suites, it can add $1,000 to their bill.
The Ranch has been forced to drop prices on its "Pleasure Menu." And though it's tough to imagine the fiscal cliff being a top conversation topic there, Austin seems to be worried about the potential of higher taxes and a heavier burden on the rich that the fiscal cliff may bring.
"Anything that happens in Washington affects everybody in the United states," she said. "It's going to trickle down to me sooner or later. So it's definitely going to hurt me in the end." 
More from Money Now
MARKET UPDATE
[BRIEFING.COM] S&P futures vs fair value: -6.00. Nasdaq futures vs fair value: -13.00. Nasdaq at... NYSE Adv/Dec 0/0... Nasdaq Adv/Dec 0/0.
More Market News